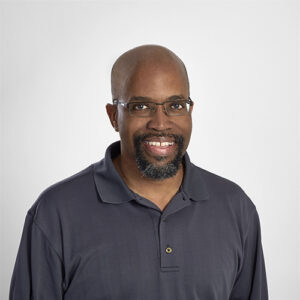 Let's Get Acquainted
I am married to Ruby, and we live in Louisville, Kentucky. We have two adult daughters, Brittany and Jillian. I have always loved writing and for over thirty-five years I have been an educator as a business consultant and in the church as an adult Bible teacher.
In July 2023, my debut novel, True Status, was published. It is a mysterious and entertaining story of spiritual warfare. Click the True Status tab to learn more.
My blog grows out of my love for teaching, writing, and my desire to help spread the gospel of Jesus Christ. As a visitor here, I invite you be part of a great community where we discuss the Bible, teaching methods, and writing stories. Please add your ideas, questions, and experiences. Also, please subscribe to my newsletter. Your participation will be a great encouragement to me, and we will engage in a hearty exchange of ideas.
In the past, I have written freelance for local newspapers. Now I work as a Curriculum Developer for a company that makes technical learning systems. This work combines technical writing with subject matter expertise.
I have served the Lord two times as a deacon and two times as an elder at: Newburg Church of Christ in Louisville, Park Forest Church of Christ in Matteson, Illinois, and Watterson Trail Church of Christ in Louisville. I have a BS degree in Mechanical Engineering and a Master of Education degree.
Thank you for visiting.